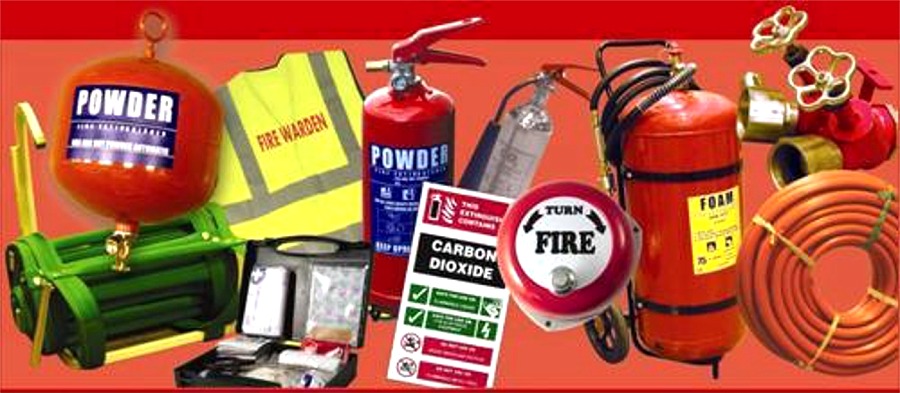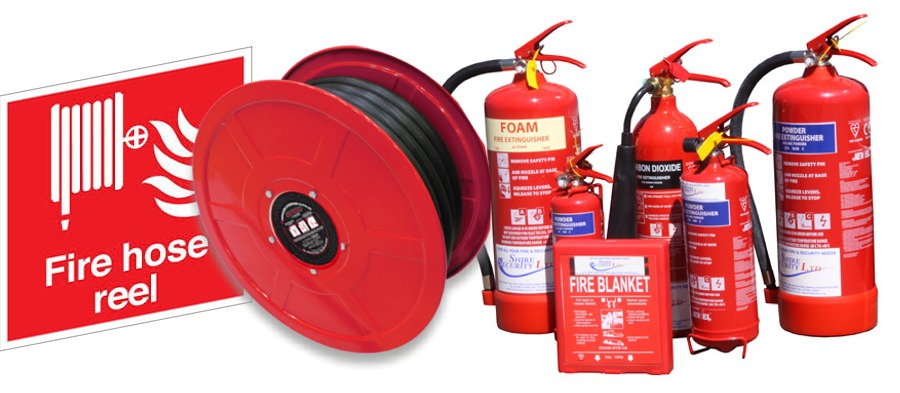 Fire Extinguishers, Limerick & Munster Region, Ireland
Cornhill Fire Protection operates out of our base in Limerick covering the Munster region of Ireland, i.e. Counties Limerick, Clare, Cork, Kerry, Tipperary and Waterford.
We are over 18 years in business and have a wide base of commercial clients, ranging from schools, churches, creches, nursing homes and offices to factories and industrial premises.
We are also happy to supply fire extinguishers and other fire protection & safety equipment for the domestic market including equipment suitable for mobile homes and caravans.
All our fire extinguishers and fire safety equipment comply with the Irish and European standards: IS 291 2002 & EN3.
Complete Fire Protection Service
We offer a complete service at very competitive prices.
Free survey of your workplace.

Free estimate of supply and installation of fire extinguishers and other fire protection equipment i.e. fire hose reels and fire blankets.

Free demonstration on the use of the equipment.

We are flexible with our time
Carbon Monoxide Alarm
We now also carry a carbon monoxide alarm with a 2-year guarantee.
Read more about our
Fire Protection
products and services.
Be Safe at Work and at Home with Cornhill.
Contact
Cornhill Fire Protection for a free estimate of your fire extinguisher and fire protection equipment requirements or for a free survey of your workplace.
---
Cornhill Fire Protection is a registered business name of Steve Mc Fire Protection Limited.




Registered in Ireland - Company Reg No.

423925


Address:

Bohergar, Brittas, Co. Limerick, Ireland


Mobile:

087 639 4181,

Fax:

061 450 758


Email:

cornhillfire@hotmail.com
Providing fire extinguishers and other fire safety equipment to the Munster region of Ireland, i.e. Counties Limerick, Clare, Cork, Kerry, Tipperary and Waterford